High level art dealership in Vienna
Personal service and full customer satisfaction are top priorities for Florian Kolhammer and his team. They pay special attention to individual and competent advice when building or expanding their customers' art collection. In doing so, they guarantee absolute discretion and the privacy of their customers.
Florian Kolhammer-Preisinger
Born into a family of art dealers, Florian worked in his father's in-house restoration workshop from an early age and thus discovered his passion for arts and crafts. What fascinated him most was working with old pigments from minerals and plants as well as the art historical components of this work. Materials, history, social events and their effects on art still inspire him today and have accompanied him in his everyday life for over 10 years. Especially the works of Koloman Moser, Otto Wagner, Gudrun Baudisch and the Hagenauer brothers sparked his interest at an early age, and the French Impressionists Henry Martin and Paul Signac also caught his fancy.
Passionate, emotional and involved, this is how Florian sees himself in his work as an art dealer. After ten years of working together with his brother, a new chapter in his life has now begun. An art dealership following his own ideas has been created in Plankengasse 7: In addition to the previously established focus on rare arts and crafts from around 1900 and Austrian design up to the 1980s, Florian Kolhammer-Preisinger would now like to offer a platform for contemporary artists. Meanwhile, high quality customer service and professional research remain the most important cornerstones of his business philosophy.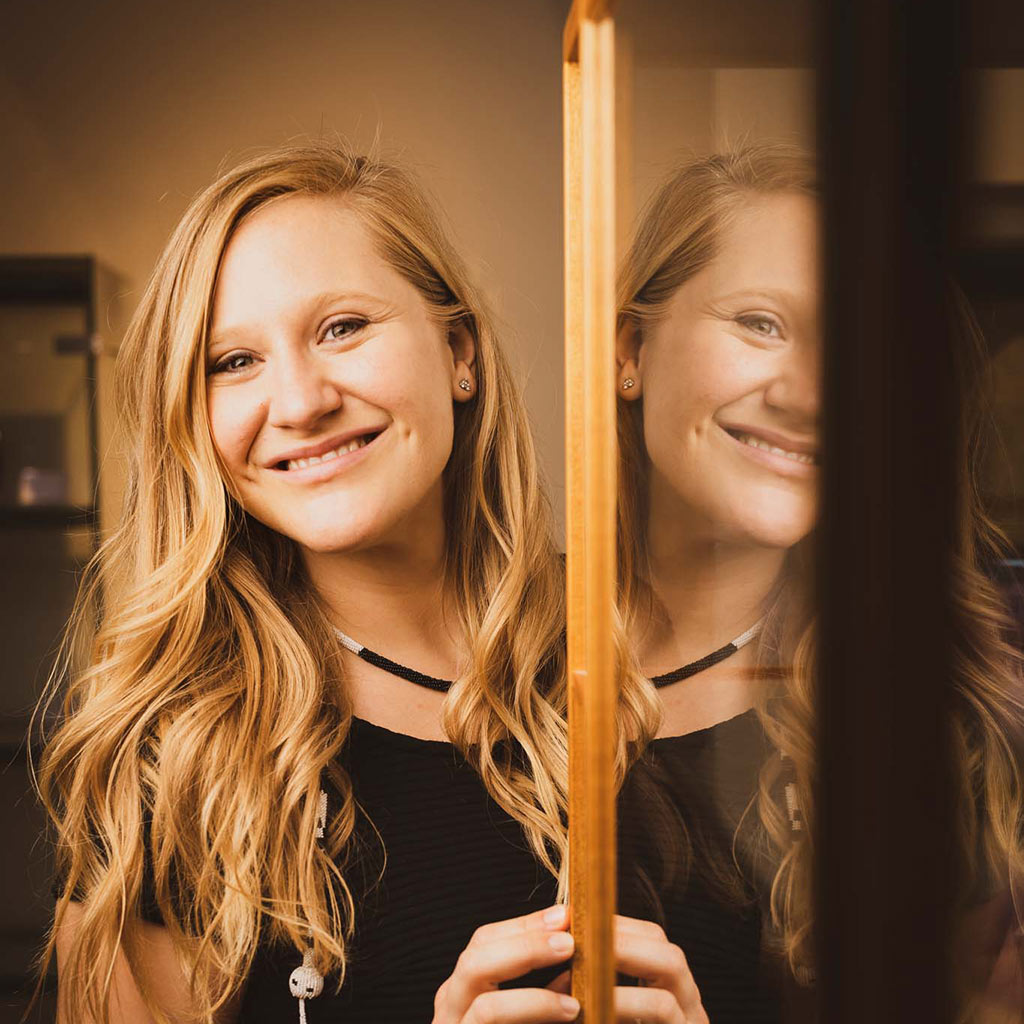 Growing up as an artist's daughter surrounded by colors, creativity and fantasy in the heart of Vienna, the life with art and culture formed an essential part of her everyday life from an early age on. An interest in the mechanisms of the art market, even outside the mainstream, crystallized very soon.
Her first contact with art history, which she would later study in Vienna, came about during a semester abroad in Paris, where she was particularly fascinated by the cityscape characterized by Art Nouveau. Professionally, she has worked in the fields of marketing and project management between culture and commerce as well as advertising and art. She completed her master's degree in cultural management at the University of Music and Performing Arts in Vienna and wrote her thesis with Andrea Jungmann (Sotheby's Vienna) on online art trading. She brings to the company a focus on digital media and the promotion of emerging art, thus entering into an exciting exchange with the already established art objects.
Aesthetically, she is inspired by artists such as N.D.C.M. Fröhlich, whom FLORIAN KOLHAMMER already represents exclusively, as well as Bernard Buffet, Hubert Scheibl, Max Weiler and Herbert Brandl. She loves the poster art of Alphonse Mucha and the Wiener Werkstätte, ceramics by Vally Wieselthier and Gudrun Baudisch as well as the glass art of Tiffany and Johann Loetz Witwe.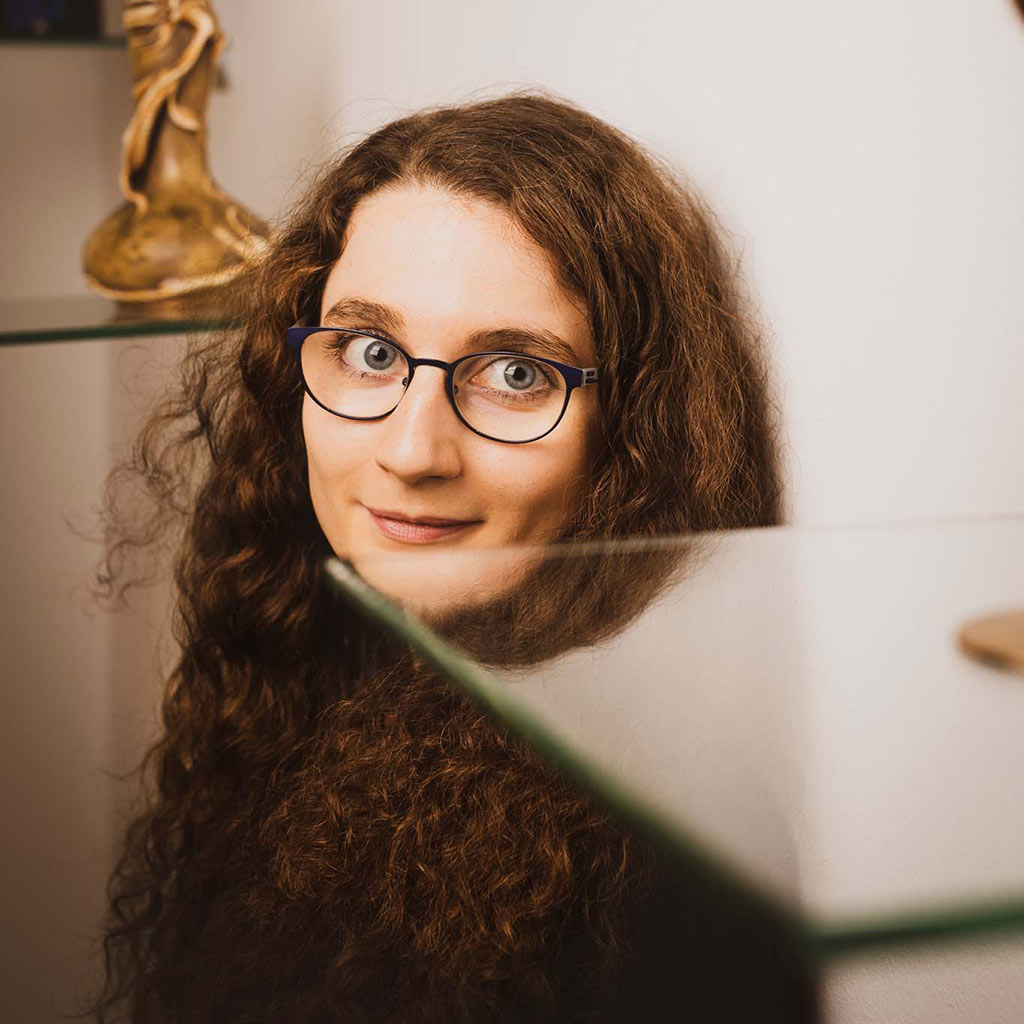 Florian has already been working with Flore Friden for years, which is why we are particularly pleased to introduce the Luxembourg native as our first employee at FLORIAN KOLHAMMER.
After studies in Glasgow and Cologne in Product Design & Integrated Design, she came to Vienna and enriches our art dealership especially with her graphic design skills and the management of our social media presences. Besides art, Flore is also passionate about languages and speaks German, French, English, Luxembourgish, Serbo-Croatian and Italian.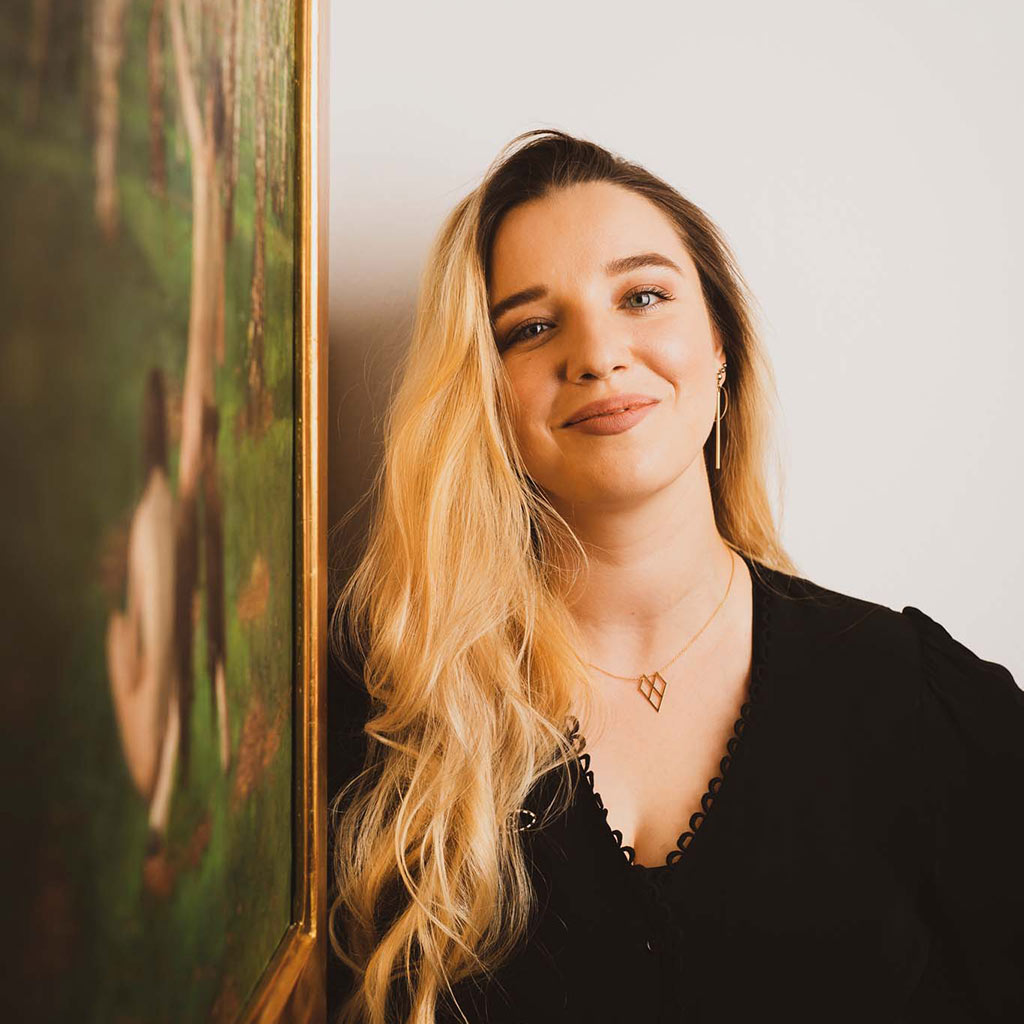 Krystyna Semenyuk is the newest member of our gallery team as she joins in June 2021. Her passion for Vienna's gallery scene already developed during her art history studies in Vienna and Moscow. Besides her enthusiasm for the stylistic aesthetics of the Art Nouveau movement, she is also interested in artistic positions of contemporary artists. Krystyna completes the wide range of languages of our team with her knowledge of German, English and Russian.